Open Source Distributed Workflow Orchestration for Quantum & HPC
Make your experiments more manageable, scalable and reproducible.
Manage, deploy & scale workloads across the world's most advanced computing hardware

                            


                            


                            import covalent as ct

@ct.electron
def hello(): return "Hello "

@ct.electron
def moniker(name): return name+" "

@ct.electron
def join(*a): return "".join(a)

@ct.lattice
def workflow(name):
	result=join(hello(),moniker(name))
	return result+" !!"

id=ct.dispatch(workflow)(name="shore")
ct.get_result(id,wait=True)
                            
                        
Why Covalent?
Covalent is purpose-built for heterogeneous workflows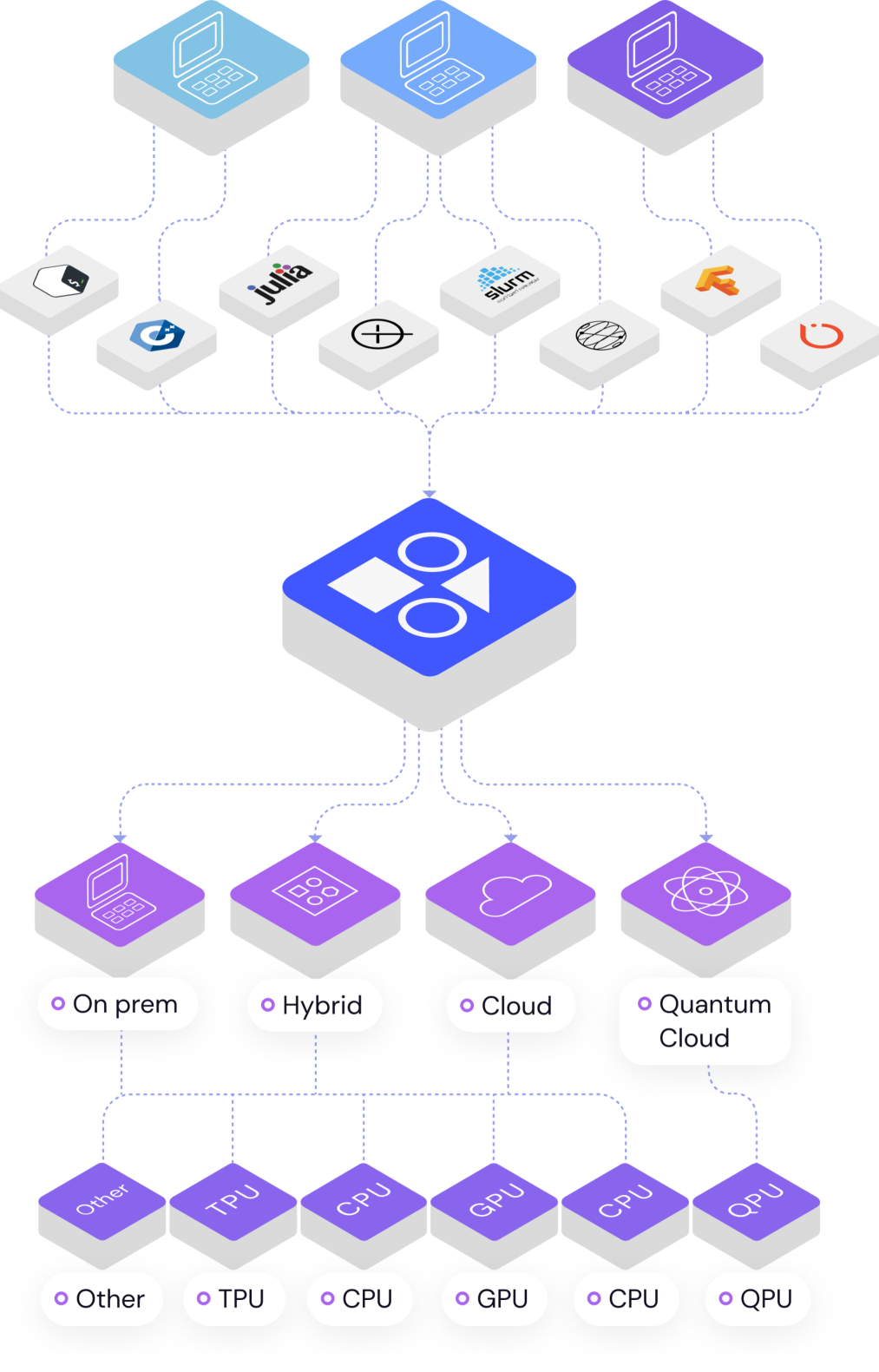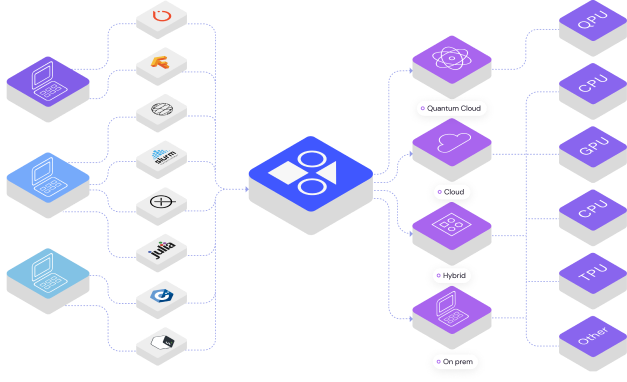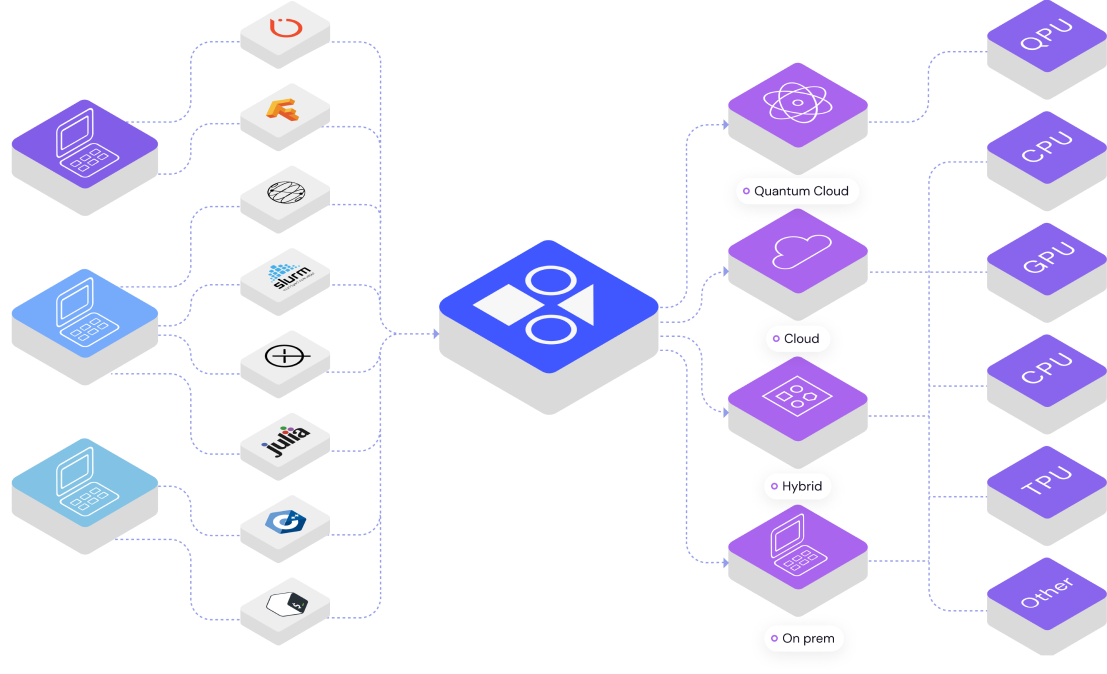 Covalent makes workflows scalable
Serverless HPC: don't waste resources while waiting in queue
Code locally and scale anywhere from on prem HPC to the cloud
Native parallelization across diverse hardware types
Covalent makes workflows manageable
Visualize and monitor workflows in Covalent's browser-based UI
Manage experiments across heterogeneous hardware and software
Write in Python, not YAML
Covalent makes workflows reproducible
Version your experiments just as you would version your code.
Easily store and retrieve past runs and share with colleagues
Built-in checkpointing capabilities to prevent re-runs
Academics
Computational scientists running large-scale experiments
Individuals
ML and Data Scientists dealing with heterogeneous computing tasks
Enterprises & Teams
Enterprises and research labs working across hardware types and clouds